Welcome!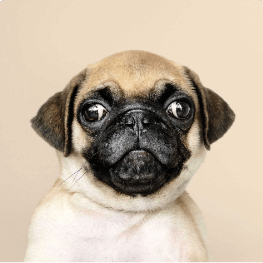 ---
Want to vote for the cutest couple?
These details will enable you to apply free daily votes and bonus codes as well as track all paid-for votes.
Email verification
An email has been sent to you to verify your email address.
Please click the link in the email to complete your registration.