March's

competition closed!

April's competition entries open in 1 days and you stand a change to win R10,000 in vouchers!

Back to Home
1

Enter your pet details and photo.

2

Register your details or login to your account.

3

Entry completed,
good luck!
Looking Good!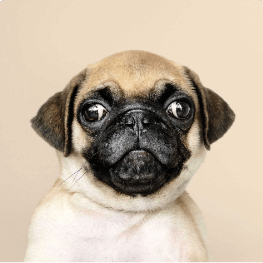 Toby
---
Register to vote FREE daily and apply bonus codes to a pet. You can also enter your pet in an upcoming competition.

We will use the details to send you updates about the competition during the month plus give you 25 FREE votes.
Email verification
An email has been sent to you to verify your email address.
Please click the link in the email to complete your registration and entry.
Back To Home
Congratulations
is successfully entered into our upcoming
competition! We will send you voting instructions
on the 1st day of the competition.
How To Vote
Free

Free

SMS Votes

R1.00 - R2.00 /vote

Purchase

R1.00 - R1.67 /vote

Redeem Bonus

Free
Navigate to your dashboard where you can monitor your pet's performance, enter more pets, track you votes and update your details.
Go To Dashboard